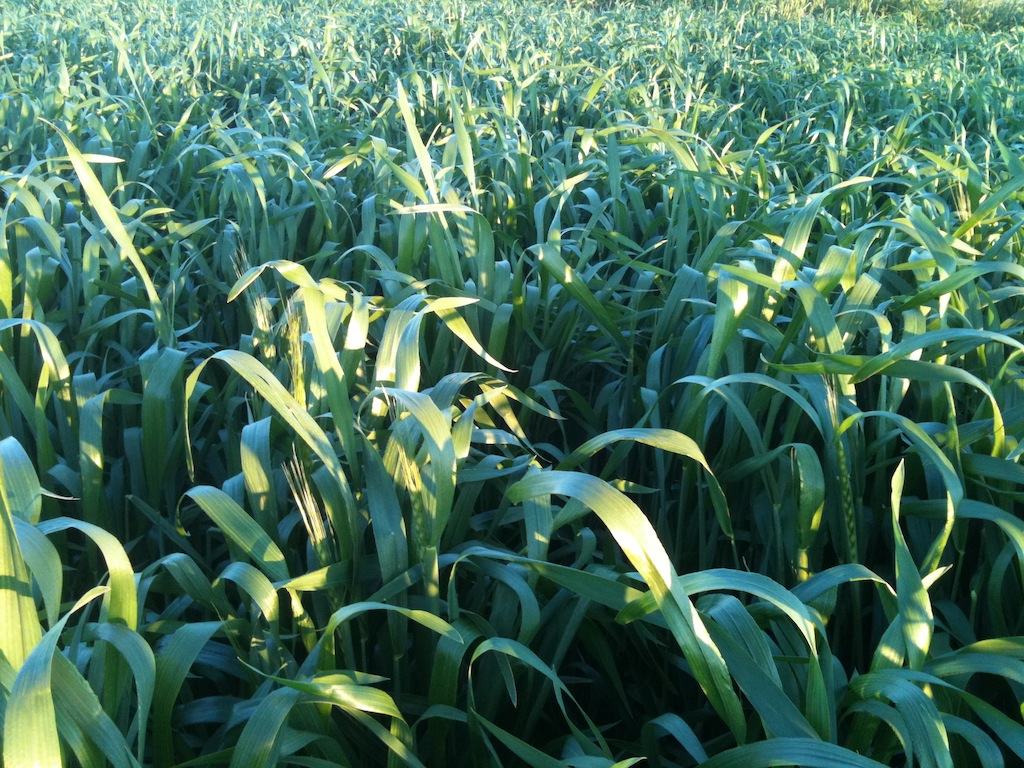 2016 Annual Lunch & AGM
Around 100 GIAV members and guests enjoyed another successful Annual Lunch and Meeting on Friday 26th August 2016.
As the harvest is shaping up as a big one, discussion focused on production as well as challenges for logistics and marketing. Some panels of members discussed production outlook in the various regions as well as how bulk handlers intend to manage the greater volumes of grain anticipated this season.
Our Annual Lunch was sponsored by the NAB and held at the Lakeside Stadium, Albert Park.
Crop Production Outlook Panel
In the morning a specialised panel of members provided an insightful analysis of the state of the winter crop production for south eastern Australia. Copies of the presentations on the day are provided. Part one is found here. Part two is found here.
Keynote speakers
Our lunch speaker Dennis Hoiberg, who is described as a Psychologist on steroids, spoke on resilience in a lighthearted way and is passionate about supporting resilience in rural communities during tough times.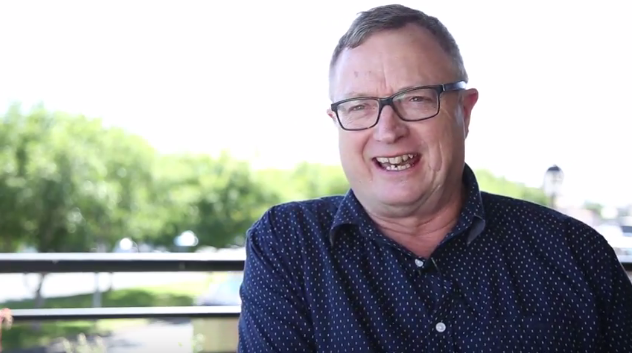 NAB Overview of Grain Markets and Economy 
Phin Ziebell – NAB Agribusiness Economist – is responsible for analysing and reporting on the trends and developments in the agribusiness industry and works closely in conjunction with bankers in NAB's Agribusiness division. Phin's morning presentation and lunch presentation are also provided.
Committee Election
At this year's AGM, retiring Committee member Michelle Kerr (Riordan Grain) was thanked for her years of service to the GIAV.
Three members were appointed to the Committee, namely retiring members Craig Perkins (Max Perkins Brokerage) and Peter Allen (Life Member) who renominated and Reagan Stroud of Pearson Grain.