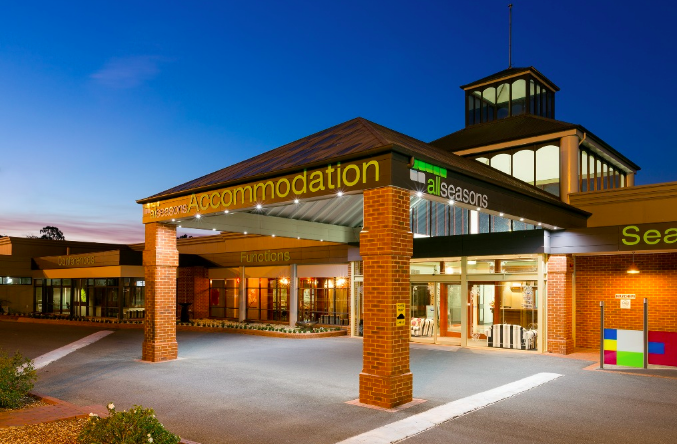 Grain Market Update – Joint meeting with SFMCA
Combined meeting of GIAV and SFMCA Vic was held on Thursday June 22 at the All Seasons Motor Inn Bendigo.  The meeting  focused on relevant issues facing the Victorian industry including:
Managing a big crop – Implications for 2017/18 Lloyd George, AgScentia
Supermarket perspective on supply chain issues, including strategy relating to GM, free range, AGP's – Rob Cumine Coles
Growing big crops – How technology is changing the landscape for growers – Steve Norton, Croplands 
The Australian Pig Industry – The end of the line or a new beginning? – David Henman, Riverlea
How Crop Tours can add value to the grains sector? – Colin Peace GIAV
This was a general meeting for GIAV members and is provided at no charge.