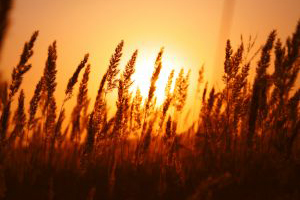 Trade Minister Robb speech on US/Aust investment
For those with an interest in US/Australia relations and the need for FTA's into Asia (read Trans Pacific Partnership) and investment, the following delivery by Trade Minister Robb in LA on 14 January 2014 would be of interest. It has been forwarded to GIAV by GTA.
Couple of interesting facts:
Aust investment 20 times more in the US than we do in China.
US invests 10 times more in Australia than they do in China.
Link – http://www.trademinister.gov.au/speeches/2014/ar_sp_140114.html
Terry Roche
Secretary
0404 391511