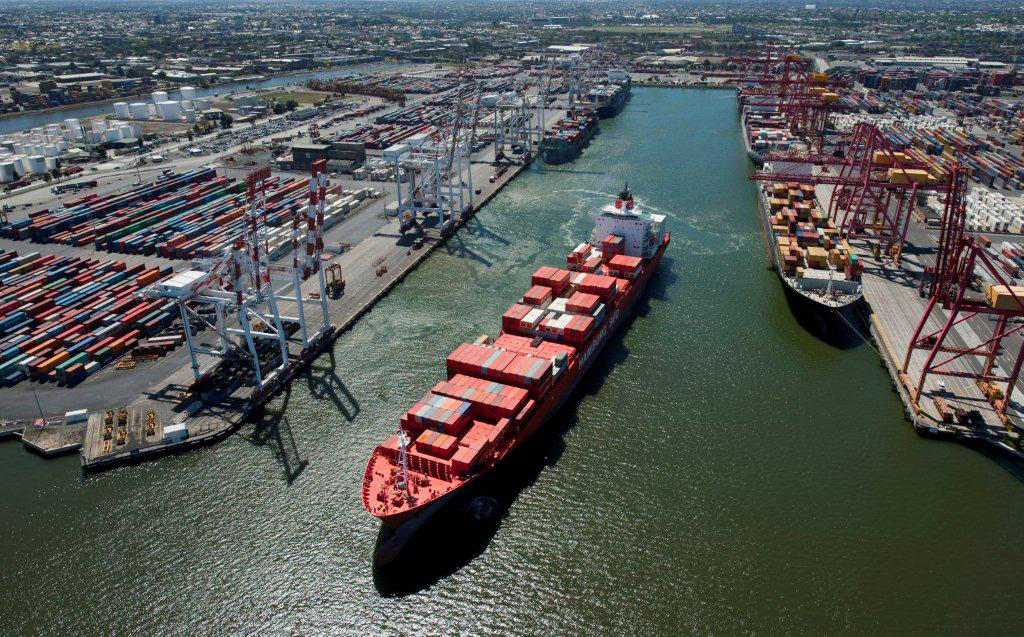 Port of Melbourne – Export Statistics FY20
The data is displayed by month and destination. According to the Port of Melbourne the data is sorted into the following categories:
Wheat
Barley
Oats
Cereal others – sorghum, millet, maize, corn, plus any grains not fully specified
Oilseeds, Nuts & Kernals – alfalfa seed, poppy seed, safflower seed
Vegetables processed – broad beans, peas, horse beans, faba beans
The file linked here has been provided by the Port of Melbourne and lists all grains exported, in  bulk and containerised, through the Port of Melbourne in the financial year 2019/20. These export statistics are also displayed under the Industry Information portion of this website.