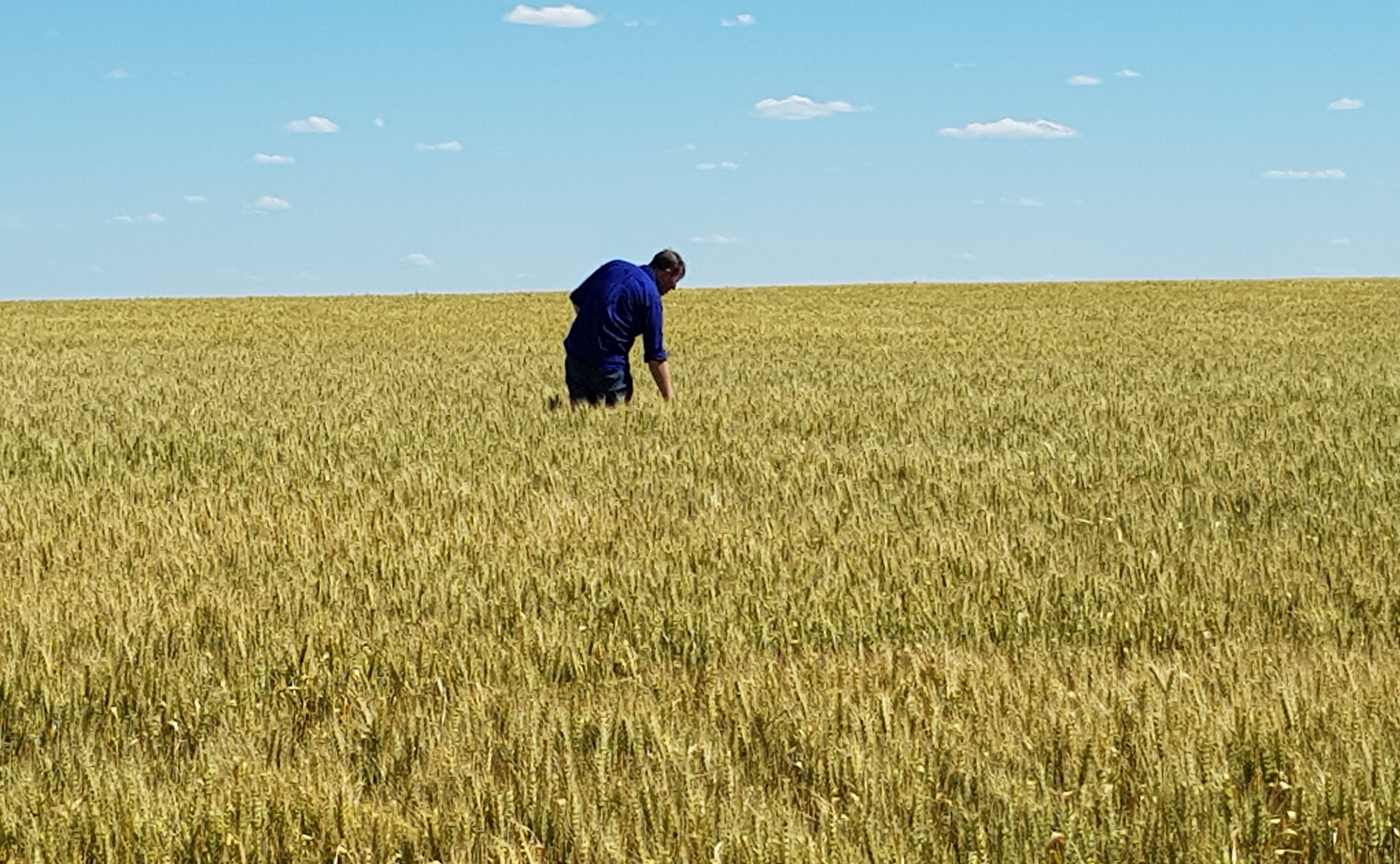 2019 GIAV Crop Tour – Sponsored by Perkins & Co Resources
Wednesday 16 & Thursday 17 October 2019
As an endorsement of the objective production estimates gleaned to date, grain brokers Perkins & Co Resources are once again supporting the GIAV Crop Tour through an on-going sponsorship agreement. Please register here.
Background
With the crippling drought in the north, production in the south will be critical for east coast grain supplies in 2020. Continuing the successful Tours since 2016, you are invited to attend this year's 2-day Crop Tour of grain growing regions of Victoria and the Riverina, which will be held on 16, & 17 October.
A program suited to 30 to 60 participating crop scouts has been modelled from similar tours undertaken in the US and is suited to Grain Industry Association Victoria members, traders, millers, growers, brokers, students, grain analysts and those in agri business. Your attendance will boost your agronomic skills, generate first hand knowledge of yield and production potential of wheat and barley crops and provide valuable industry networking.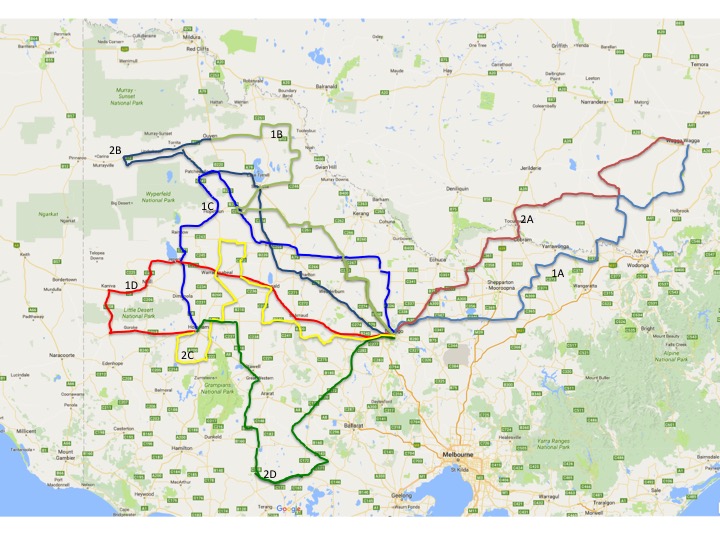 Logistics:
Bendigo is our start and end point and travel options include car, train or pick up/drop off from/to Melbourne Airport can be arranged before and after the tour
We will meet in Bendigo on the Tuesday evening prior to the tour where a dinner briefing will introduce participants to their tour groups as well as the crop estimating techniques and the app being used
Surplus cars can be parked in Bendigo during the tour
Participants will be assigned to a route and a travel group of 3 to 4 people
Groups will be assigned to provide a mix of skills and experience within each car
Each car group will be able to inspect around 12 to 14 paddocks a day
Cars will leave from Bendigo on Wednesday and travel on different routes to three different towns
On Thursday reassigned groups will travel on different routes that will return to Bendigo
On Thursday evening there will be a post tour briefing and meal provided in Bendigo
Participants can return home by car or train from Bendigo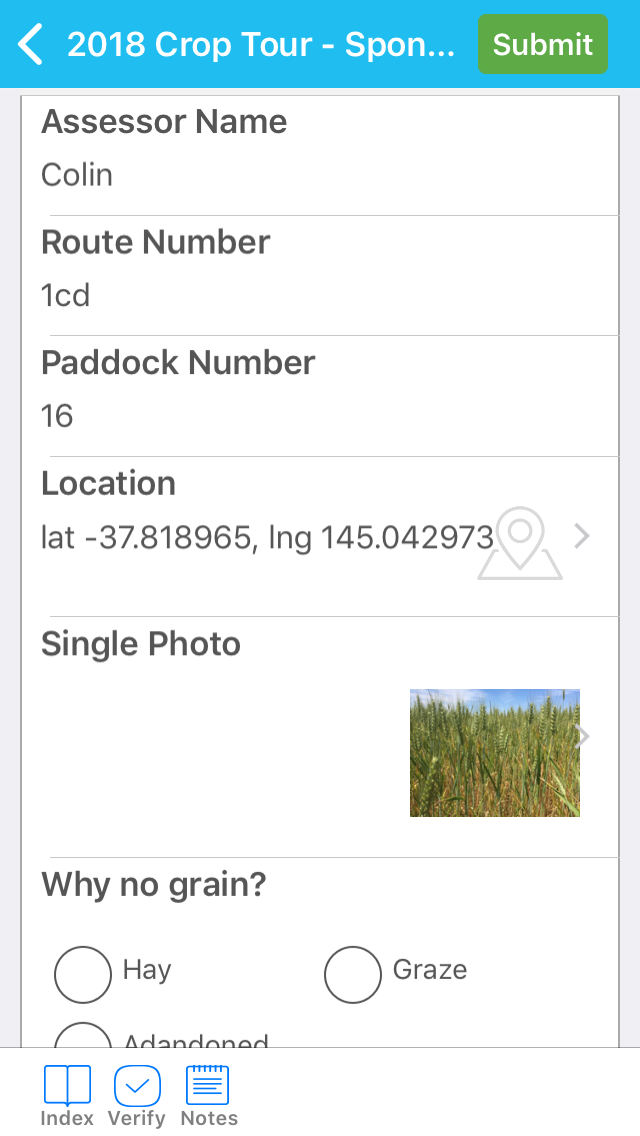 Biosecurity
Boot hygiene protocol will be adopted (Plant Health Aust) with wash kits provided
Without vehicles on paddocks the risk of pests/weed seeds spreading will be reduced
Assessment methods
Using tools provided, crop assessors will count grain heads/m of row and grains/head
Estimates, GPS locations, comments and photos will be recorded in the field via an app
Results from the phone app will be collated by the GIAV and results provided
Materials, fees and registration
Training, accessing tools, maps of routes, wash kits and Tour teams will be provided for each assessor
GIAV provides meals on two nights and reserves blocks of rooms at motels for participants to confirm
Registration is due by October 4