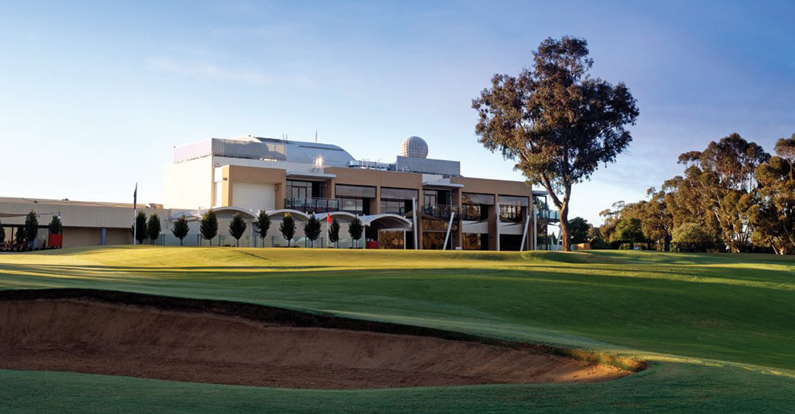 Time saving tips to our registration
Members and guests of the GIAV are invited to our next meeting on Wednesday July 13 which is co-hosted with our colleagues at the Stock Feed Manufacturer's Council of Aust.
Our venue this year will be Rich River Golf Club, Twenty Four Ln, Moama, NSW.
Our popular informal dinner will be held in the Rich River Golf Club Bistro on Tuesday 12 July starting at 6:30 for those who would like to attend.
Accommodation is provided at The Rich River Golf Club who have 63 reasonably priced rooms which you can book directly with them on this link or calling (03) 5481 3333. Other accommodation is available in Moama and Echuca.
The next day our general meeting (program available here) will commence at 9:30 and conclude with a light lunch.