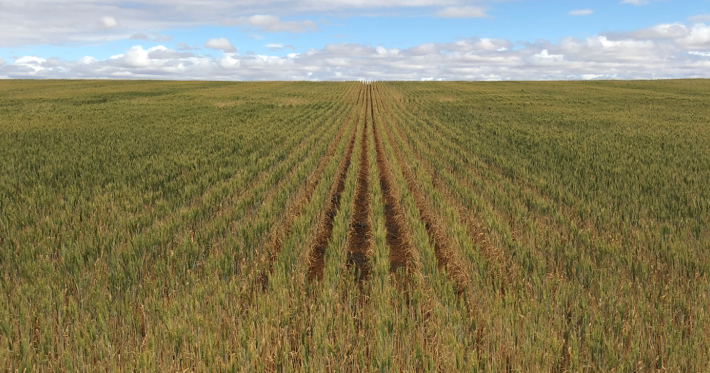 GIAV Crop Tour 2018 – Sponsored by Perkins & Co Resources
Results
Results for the 2018 crop tour are available on this link.
Background
The GIAV hosted the third 2-day Crop Tour of grain growing regions in Victoria and the Riverina on 17 & 18 October 2018. Assessors gained  first hand knowledge of yield and production potential of wheat and barley crops in southern NSW and Victoria and valuable industry networking.
The program has been modelled from similar tours undertaken in the US and was attended by Grain Industry Association Victoria members, traders, millers, brokers and grain analysts.
Logistics:
Assessors met in Bendigo on Tuesday the evening prior to the tour for a dinner briefing when all were acquainted with crop estimating techniques and tour groups
Groups were assigned to a route and travel group of 3 to 4 people
Each car group inspected around 12 to 20 paddocks a day
Cars will left Bendigo on Day 1 and traveled on different routes to different towns
On Day 2 reassigned groups traveled on different routes that returned to Bendigo
In the evening of Day 2 a post tour briefing Bendigo reviewed results
Biosecurity
Boot hygiene protocols were adopted (Plant Health Aust) and cars were provided with kits
Without vehicles on paddocks the risk of pests/weed seeds spreading are reduced
Assessment methods
Using tools provided, crop assessors counted grain heads/m of row and grains/head
These estimates were be recorded in an on line mobile form and collated by the GIAV and results provided